Management
SEO Expert - Founder & CEO
SEO Expert Eric Sachs
In 2006 Eric started his Internet Marketing career doing affiliate marketing. In 2007, he expanded his marketing skills and began working as the Director of Marketing for a Southern California lead generation company. In early 2010, Eric founded Sachs Marketing Group. Eric and his team are responsible for generating hundreds upon thousands of dollars in revenue for SMG clients. He started small, just one client – and has built Sachs Marketing Group into a thriving and successful Internet Marketing, SEO company in very short order.
Eric doesn't love the title but is now considered by many to be an SEO expert.  Each semester, Eric shares his digital marketing knowledge with students at California Lutheran University (CLU) where he speaks regularly to the marketing classes.  Eric speaks as an SEO and social media expert at the annual online ticket seller's trade show (Ticket Summit) in Las Vegas, Nevada.
"The formula is simple really: Give the client trackable, verifiable results consistently and always strive to be of maximum service to our clients and their businesses.  Integrity, honesty and consistent results laid the foundation from which we have grown." – Eric Sachs – SEO Expert, Founder and CEO, Sachs Marketing Group.
Operations Manager
Abigail graduated from Northwest Missouri State University and Thammasat University, Bangkok with a Bachelor's Degree in Mass Communication, Advertising, and Spanish. She loves finding and producing blog content and making websites look fresh. When she isn't here at Sachs, you can find her painting, eating a burrito, or frolicking in the great outdoors.
Executive Assistant
Stephanie joined Sachs Marketing Group from a digital marketing role and has experience in social media management, content creation, and online branding. She brings this knowledge – and her organization and obsessive list-making – to her position of Executive Assistant. In her free time she likes to stay home with her dogs (rescues, of course), go to SoulCycle, and cook vegan food.
SEO & Social Media
Support
Outreach Coordinator
Jake is a scholar athlete currently attending California Lutheran University.  He studying to receive a bachelor's degree in business administration with an emphasis in marketing and a minor in biology. He also plays water polo and swims for the university.  He is an avid skier, backpacker and overall outdoor enthusiast.  When not in the SMG office he is most likely outdoors.
Outreach Coordinator
Halli has degrees in business administration, education and English, and just loves to learn. When she's not analyzing metrics and publishing reports as SMG's Outreach Coordinator, she's probably dogsitting, volunteering at the Agoura Animal shelter, discussing a novel at her book club, cheering on the Dodgers and/or geeking out to Billy Joel music.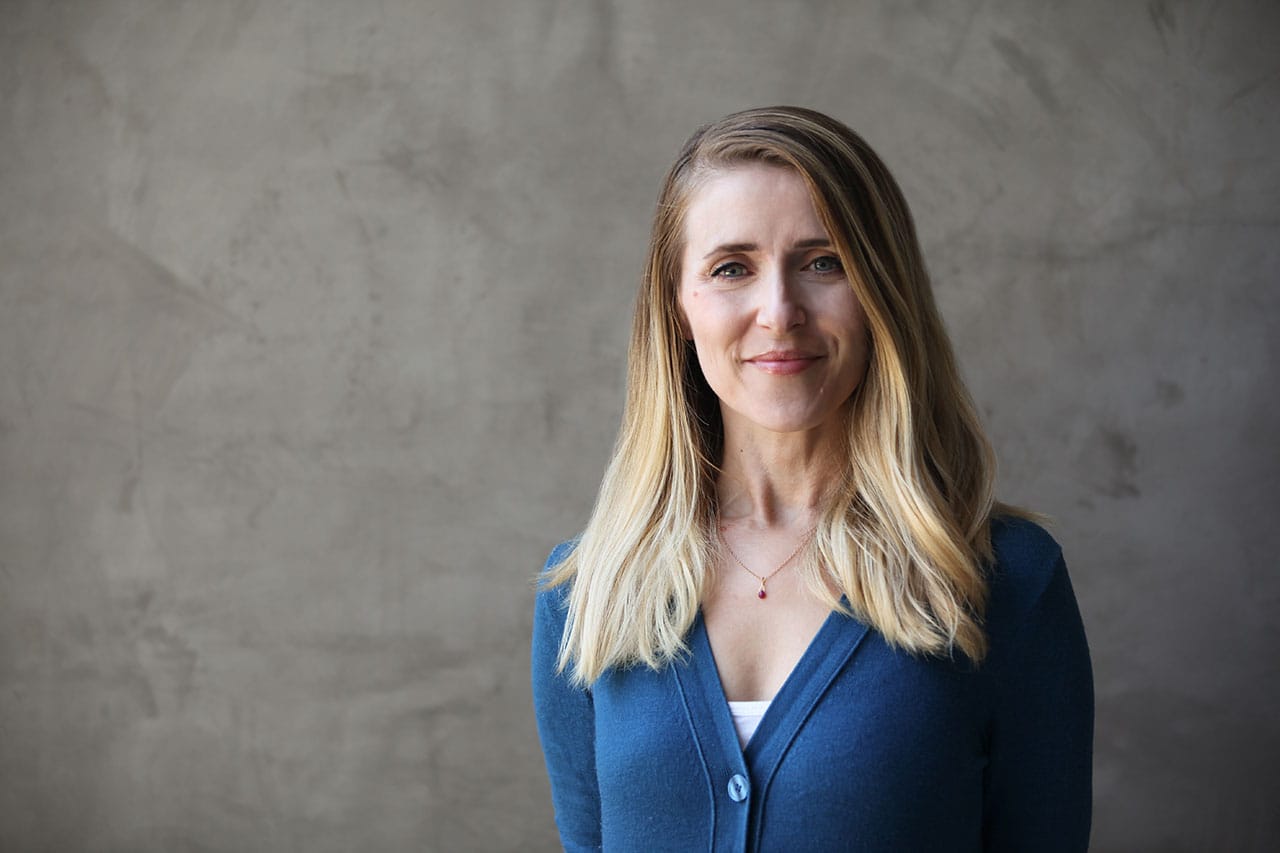 Creative Coordinator
As our Creative Coordinator, Faina brings over 15 years of experience in graphic design and digital marketing to the Sachs Marketing Group team.  She is currently working on her UX certification – the process of designing (both physical as well as digital) with an emphasis on user experience. When she isn't staring at pixels and wireframes, you'll find her at The Broad (a contemporary art museum in downtown Los Angeles), or at home cooking with her girls and 2 spunky pups.
Web Development
Web Developer - Programmer
Jose is an honors graduate with a Bachelor of Science (B.S) degree in Computer Information Systems. Upon graduating, he earned the Best Senior Project award. With over 10 years of experience, his current focus has been on Web Design and Development utilizing Open source technologies. One of his recent projects included engineering a CRM tracking platform which met unique business requirements that could not be satisfied with over the counter CRM solutions. This platform tracked customer data linking SEO initiatives, PPC campaigns, and Email marketing using data visualization to make business decisions. Jose has been known to draw custom Snapchat filters, use data science to increase conversions and create responsive email templates resulting in being labeled a jack of all trades, but he prefers the term renaissance man.
Web Developer - Programer
In 2010, Shubham completed his engineering degree and then chose a career in web development. He knows CSS, HTML, PHP , ajax, jQuery, Drupal, Joomla and WordPress inside and out… in fact, he's a WordPress 'Ninja!' He's our full-time techno-geek and we are grateful to have him!
Past Employees
Sachs Marketing Group acknowledges that "employment is not forever." We place great value on our team members, both existing and past. While the majority of team members have decided on a permanent career at SMG, we are still very proud of our past employees who have decided to move-on to other opportunities. The knowledge and skill-sets they have developed during their time with us has offered them the opportunity to use SMG as a springboard to launch them into the next step in their lives. We thank them for their dedication and service and wish them the very best in their future endeavors.